Resources that helped us
I am glad to share few great food blogger resources that have helped us to start our food blog journey. This list will probably grow longer as we continue learn and explore.
***Please notice that some of the links below are affiliate links and we earn some small commission from purchases through those links.
Photography tools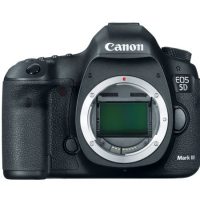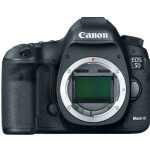 Canon EOS 5D Mark III
perhaps this is not the cheapest camera but it's truly amazing piece of equipment for a food photography. We purchased the camera despite it's high shelf price but we are happy we did that. We are still learning how to take better and better food pictures. We also decided to go for this camera due it's great video recording capabilities as we were thinking of growing our You Tube channel.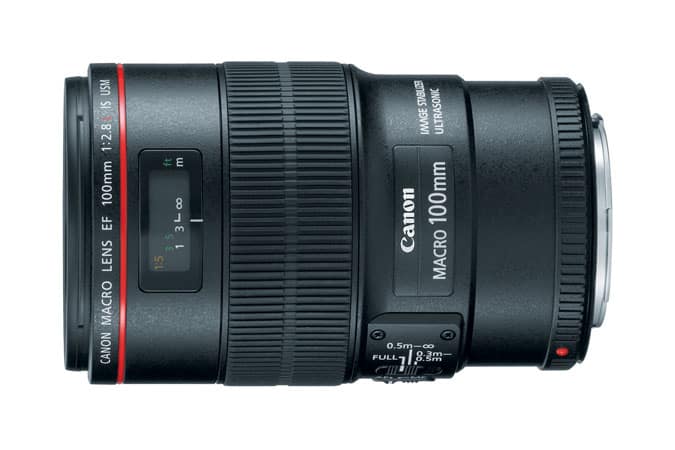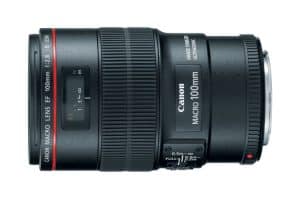 Canon EF 100mm f/2.8L IS USM Macro Lens
–  We have purchased this lens along with our 50mm lens and at first were having doubts if we needed a second lens at the very beginning. At this point i have to say that we are glad we have made this purchase as this lens is amazing if it comes great macro shots right up close to your food!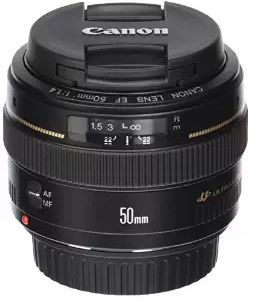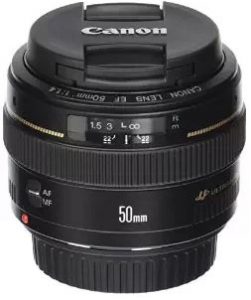 Canon EF 50mm f/1.4 USM  – One of our lenses we purchased at first just to try and see how we are going to like photography. This lens turned out to be a great addition to our 100mm Macro lens. We do take decent amount of food pictures with this lens. I would definitely recommend this lens if you are just starting out. I know it's a bit pricey but it is worth to save and wait a little bit. If you are in a hurry and wanted to spend the least amount of money you can always go for Canon 50mm 1.8 lens which nowadays runs  just a bit over $100 so at that pricey it is still great lens for the money!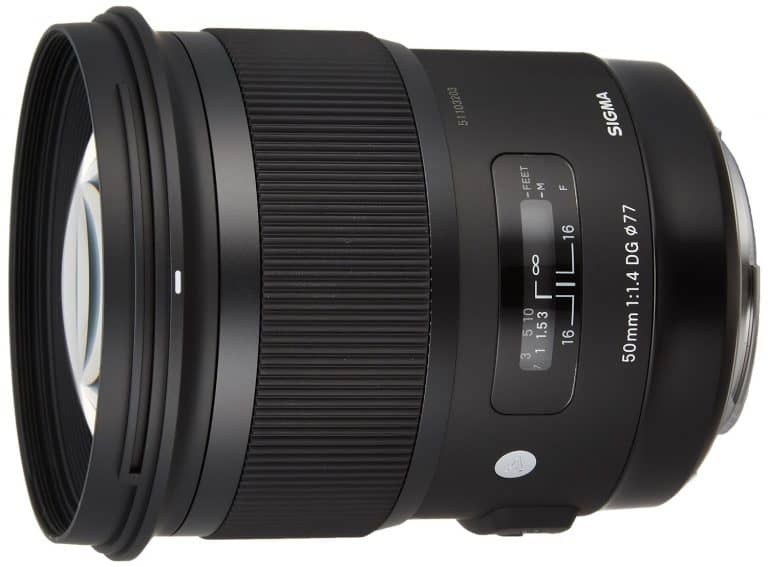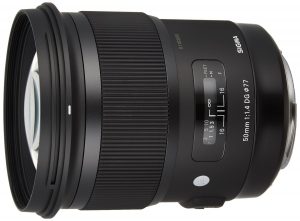 Sigma 50mm F1.4 DG HSM Art Lens
– This is true all around lens, it is a step up from Canon 50mm 1.4. We used this lens not just for food photography but also to take pictures of ourselves. If you are looking for these amazing blurred backgrounds look no further as this lens is a true masterpiece if it comes to 50mm.
Vanguard Alta Plus 263AP 3-Section Aluminum Tripod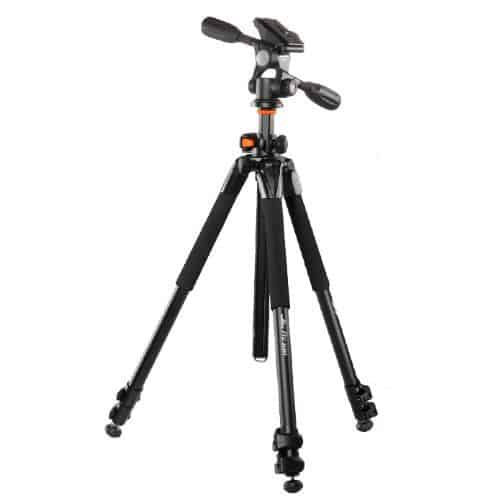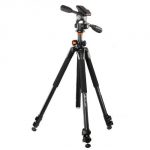 Backed by popular demand, we merged our award-winning Alta Pro tripod with our popular PH photo pan head. Alta Pro has unmatched versatility and stability and enables more angle possibilities than ever. The legs have 25, 50 and 80 degree stops for extremely low angle shooting.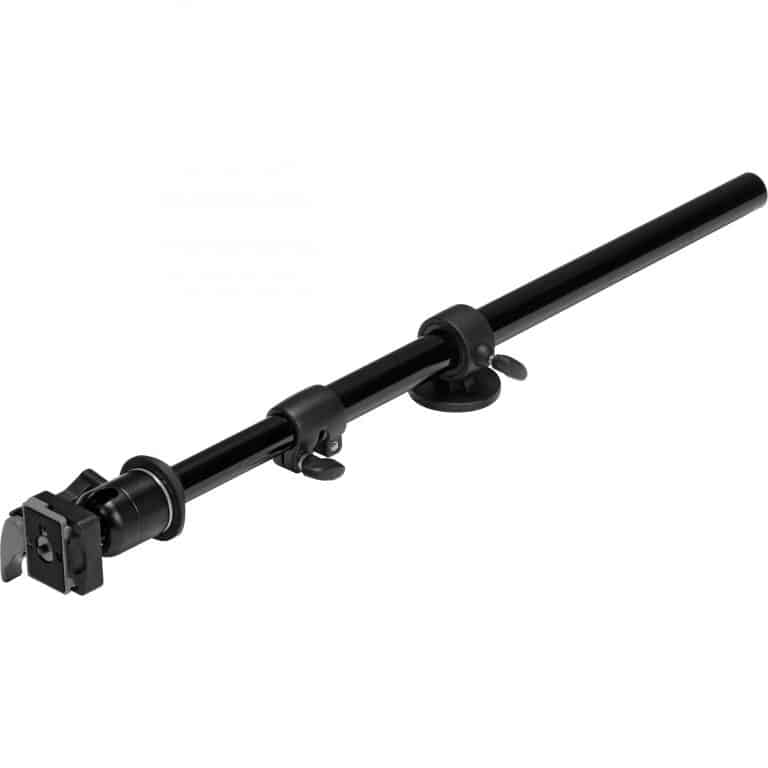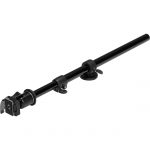 Photek the Extender –  Telescopic Horizontal tripod arm. The purpose of this invention is to provide a device that frees the camera from the restraints of the traditional camera tripod, allowing the camera to be set in any fixed position necessary in the making of a photograph.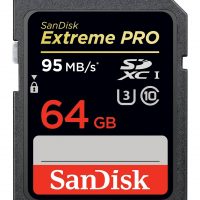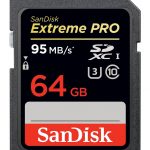 SanDisk Extreme PRO SDSDXPA-064G-X46 SDXC Flash Memory Card
   Pretty good choice for a flash memory card for your camera. It offers up to 95 MB/s/ Read speeds and up to 90 MB/s Write speed. Great card for RAW + JPEG continuous burst mode shooting or video recording. But let's face it this wasn't the most exciting item that we needed to purchase:)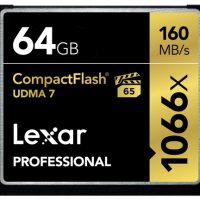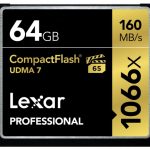 Lexar professional 1066x 64GB Compact flash card Canon 5D Mark III has two card slots and second one allow you to really fast cards like this 64GB UDMA 7 Lexar card. At the time of a purchase card was $60 which is not that bad for what you are getting.  Besides 64 GB! of space for your photos this card is extremely fast, so when you are taking photos of moving objects this card will be a big help.
We were certainly happy to have this card as our kids are pretty active and  this card allows us to capture a ton photos without worrying about camera buffer filling up really fast. Besides that that's a secondary card in your camera that gives you double space for picture storage. If you purchase a sandisk card we mentioned above you will end up with 128 GB of space!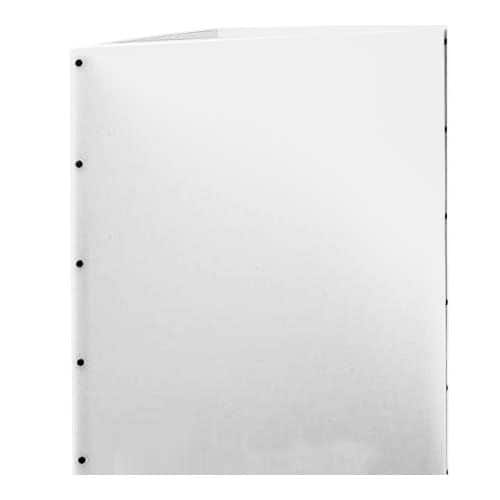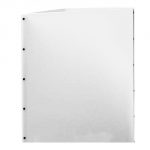 Lowel EGO Digital Imaging, Tabletop Fluorescent Light Unit
– If you are looking to take pictures after sun goes down this day light is definitely something you need to consider. Not everybody has time or even great natural window light available to them at any given time. Perhaps it is not the cheapest light unit but way worth the money! It's pretty easy to operate and it will make your food photos look great.
Start your own food blog
Bluehost – If you are just starting your food blog look no further. They are affordable and reliable web hosting that will serve you well. This is great choice for WordPress website. As a benefit you do not have to pay for domain registration! Bluehost will give you domain free of cost.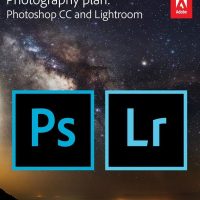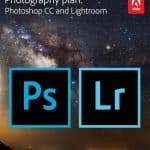 Photoshop CC + Lightroom
subscription plan. If you are not using any software yet i strongly suggest trying this subscription plan first. For small monthly fee you get to use professional software that will make your photos stand out.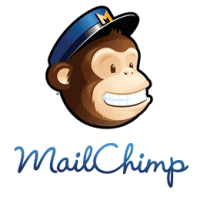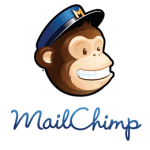 MailChimp – Amazing software that allows you to send newsletters to your subscribers. Most importantly if you are just starting they offer a free plan!
Cooking Resources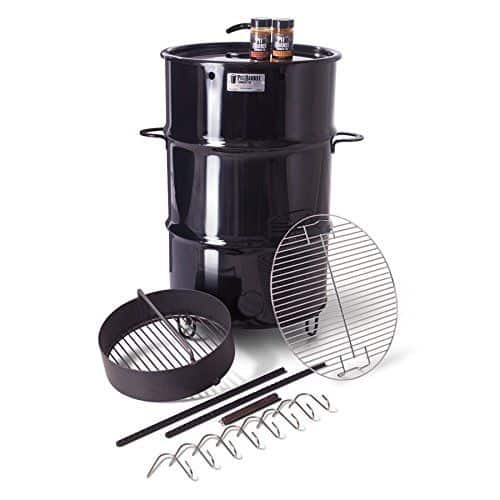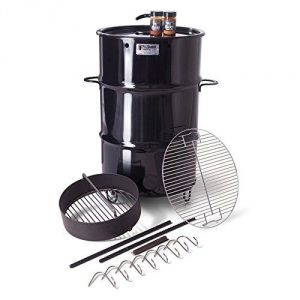 Pit barrel smoker –  This 30 gallon pit barrel smoker/grill will take your BBQ to the next level. We use this item to cook all of our BBQ recipes. We promise this is hands down best smoker available at that price. Once you start cooking with this cooker your family and, friends will be asking you for more! AmazingRibs.com declares Pit Barrel to be the "best bargain on a smoker in the world"