Best Chuck Roast Slow Cooker Recipe
November 21, 2016 - 1 Comments
When I think about the best chuck roast slow cooker recipe, there is only one thing that comes to my mind. Crock pot roast made out of chuck roast beef 🙂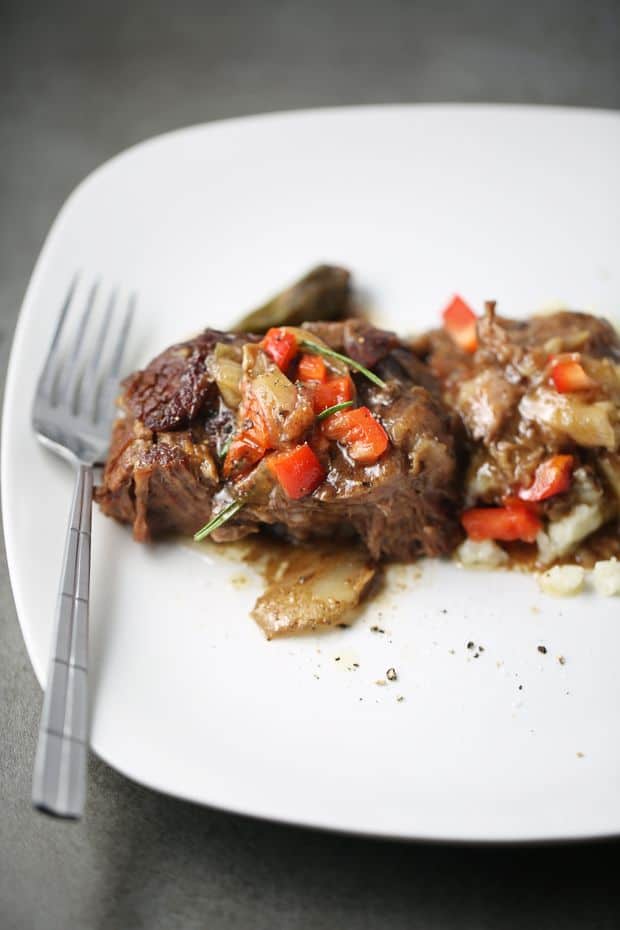 We recently had about a foot of snow fall which made us all feel like being home more. Naturally everybody wanted a more hearty/heavy meal. We were all craving a slow cooker recipe. Since we all love chuck roast, we didn't have to debate on this recipe too long  🙂 We voted for a chuck roast slow cooker recipe, which seemed a much easier choice than this years election choice  🙂
Ok, getting back to cooking. So first things first, I made a quick seasoning for the roast with a flour, paprika, sea salt, freshly grounded black pepper, and some garlic powder.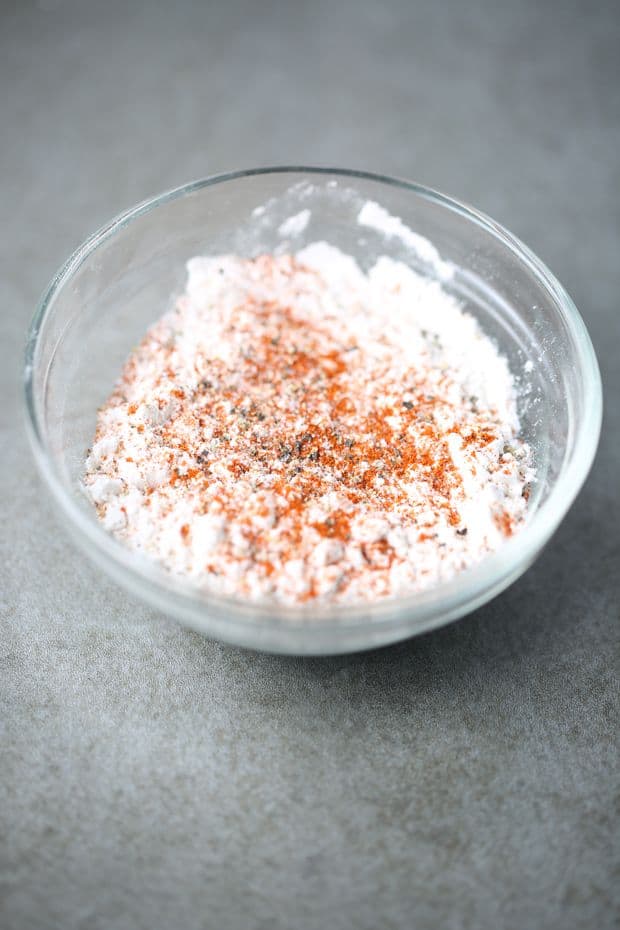 I seasoned the chuck roast, preheated olive oil in a large skillet and cooked until the roast became golden brown. I would say about 6 minutes on each side. Transfer the roast to the slow cooker.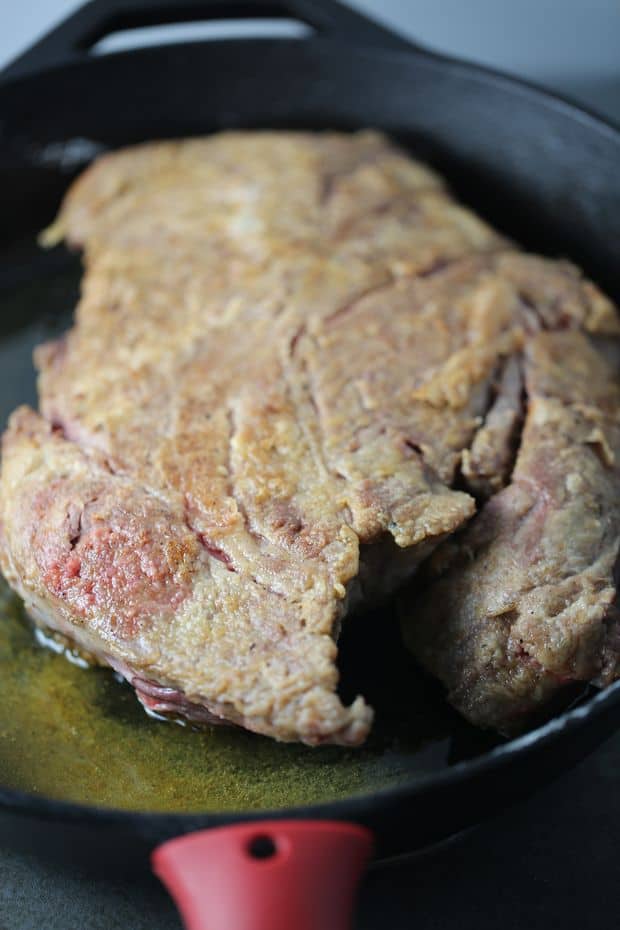 Next on my agenda was the sauce that would become the gravy. The beef roast recipe needed a kick!, thus I came up with something to add more taste to it. So after you transfer the roast to the slow cooker add the sauce and cook for approximately 6 hours on low.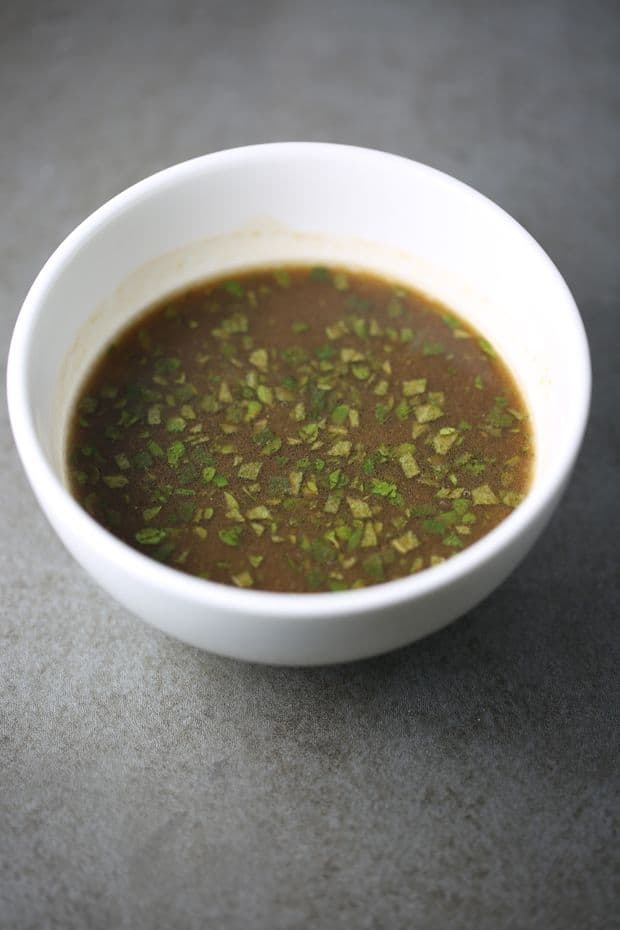 The results are truly amazing. Take a look below, and don't look for another recipe, I promise you will love this chuck roast slow cooker recipe.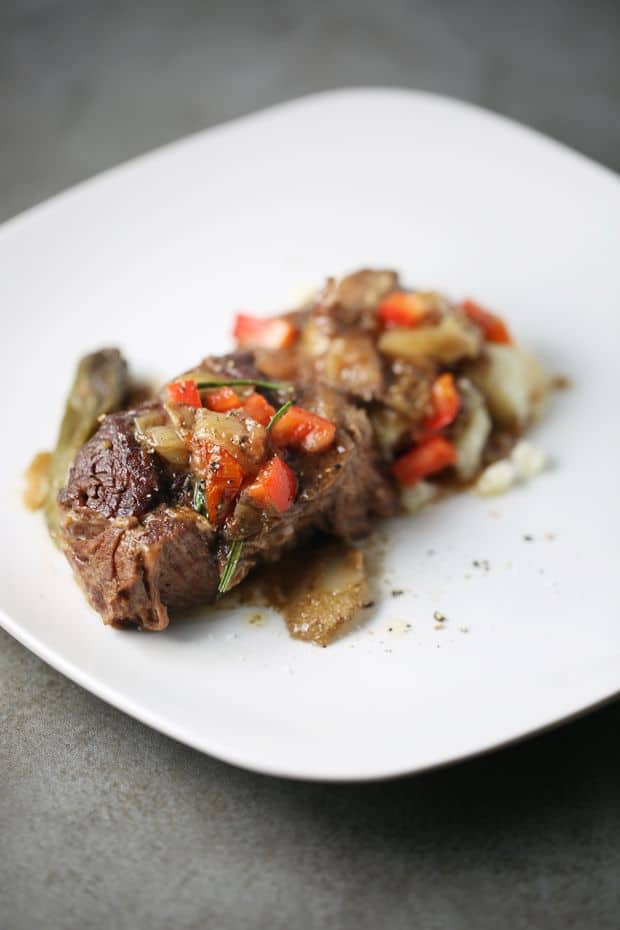 If you like this recipe you might also wanted to check out our Best ever smoked corned beef brisket recipe.
If you make this recipe please snap a picture and hashtag it #foodflavorz – We would love to see your food photos on Facebook, Instagram or Twitter!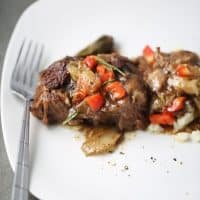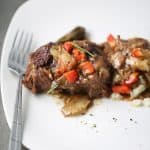 Best chuck roast slow cooker recipe
Easy to prepare and cook. Best chuck roast slow cooker recipe you will ever try. Served with mashed potatoes and gravy. Seasoned with rosemary, and red peppers.
Keyword:
chuck roast slow cooker
Ingredients
2.5

lbs

Beef chuck roast

3/4

cup

Flour

1/2

tsp

Paprika

1/4

tbsp

Sea salt

1/4

tbsp

Black pepper

freshly grounded

1/2

tbsp

Garlic powder

1

tbsp

Olive oil

1

cube

Beef flavor stock

1

tbsp

Butter

1

tbsp

Brown sugar

1

tbsp

Worcestershire Sauce

1

tbsp

Orange juice

freshly squeezed

1/4

tsp

Onion powder

1

pinch

Fresh sage

chopped

1

pinch

Fresh thyme

chopped

3

ounces

Boiled water
Instructions
Wash chuck roast thoroughly. Prepare the seasoning by combining a 1/2 cup of flour, 1/2 tsp of paprika, 1/2 tsp of salt, 1/4 tsp of black pepper, and 1/4 tsp of garlic powder. Coat the roast with the seasoning.


Take a skillet and heat 1 tbsp of olive oil, or an oil of your choice, add the roast then brown both sides. When you are done, the roast is ready for the crock-pot and we can begin our sauce for the roast.


In a small bowl, mix 1 beef flavor stock cube, 1tbsp of butter, 1 tbsp of brown sugar, 1 tbsp of Worcestershire sauce, 1tbsp of fresh squeezed orange juice, 1/4 tsp of garlic powder, 1/4 tsp of onion powder, 1/2 tsp of fresh sage, 1/2 tsp fresh thyme and a 1 tsp of flour with 3 ounces of hot or boiled water.


Stir your sauce then add it to your roast pouring over it as evenly as possible. You should have a small amount of sauce on the bottom. Let your roast cook on low for approximately 6 hours and enjoy!
Nutrition Facts
Best chuck roast slow cooker recipe
Amount Per Serving
Calories 679
Calories from Fat 440
% Daily Value*
Fat 48.9g75%
Cholesterol 171mg57%
Sodium 341mg15%
Potassium 404mg12%
Carbohydrates 12.8g4%
Protein 43.9g88%
Calcium 20mg2%
Iron 5.8mg32%
* Percent Daily Values are based on a 2000 calorie diet.
---